Vendors
Languages
Currency
CAT 2020 Test Series
Availability:
Only few left
Price:
₹ 4,999.00
4999.00
add to wish list
Description
PRACTICE MAKES PERFECT
Hitbullseye Test series is sought after amongst students for its reflection of actual exams pattern and difficulty level. Our 135+ CAT & Non-CAT Mocks are a result of thorough analysis of past trends by expert faculty having 20+ years of experience. Compliment the exams with AI based Test Analysis tools and National Percentile Predictor to identify your strengths and weaknesses.
Online Tests

36 Online CAT & 100+ Online Non - CAT tests simulating real exam with similar test patterns and difficulty level of questions. More than 10,000+ questions to assess your preparation.

National Percentile Predictor

Assess your progress by comparing your test score with test scores of all students who have taken the test and the past CAT score trends.

AI based Test Analytics

Use smart analytics to identify your strengths and areas of concern. The detailed area wise and sectional test analysis will help you focus on your weak spots and build a strategy for exam.
THE TEAM
With over 20+ years of experience; Hitbullseye faculty is a brilliant mix of test prep gurus, curriculum experts and industry leaders. We have produced numerous CAT 100 percentilers and successful toppers. Our top-notch experts have helped thousands of CAT aspirants realize their dreams of getting admissions in the best MBA colleges & be placed in top companies for over two decades now.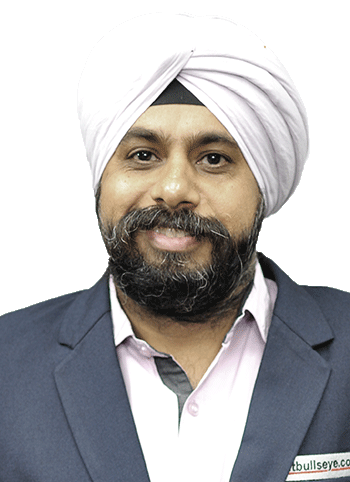 Harinder Singh
B.COM (Gold medalist), MBA
Quant Guru & powerhouse of knowledge, with 20+ years of rich teaching experience. His useful tips are heavily sought after by students.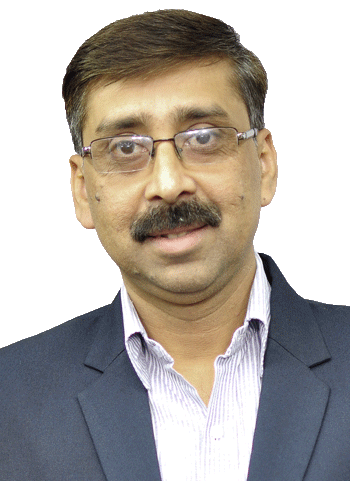 Rajeev Markanday
M.A. (English)
Master of English with 15+ years of teaching experience. He is hugely popular with students for his energetic and witty delivery style.
WHY HITBULLSEYE?
With an experience of more than 20 years in the test-prep industry and having mentored more than 2,00,000 students in classrooms and online, Hitbullseye has emerged as the fastest growing test-prep portal in India. We have produced numerous CAT 100 percentilers and successful toppers. Our CAT Complete Online Classroom Course curators include experienced faculty members who are alumni of IIM and top national & international MBA colleges themselves. We, at Hitbullseye, make sure that our students get nothing but the best.
COURSE DETAILS
Hitbullseye CAT 2020 Test Series is prepared by top notch faculty having 20+ years of academic experience. The tests are designed considering the previous exam pattern and difficulty level with enough variations to save you from negative surprises. The chapter wise and sectional tests will allow you to identify your strengths & weaknesses and focus efforts accordingly. Finally, our data driven performance analysis is extremely important from strategic perspective as it helps in formulation of actual exam tactics. You also get access to Telegram Discussion group to seek support from Hitbullseye faculty and your peers anytime.
WHAT YOU WILL LEARN
AI-based performance analysis for self-evaluation
Sectional & Chapter wise tests to focus on weak points
Confidence boost for actual exam through simulated test environment
Time Management & Accuracy Startegy
Product reviews (1)